Superb surroundings, nature, stylish rooms, rooms galore, the Château de Dalhem has it all.
There are many opportunities in life to organise family events, and for large families or many guests, fitting them all in is no easy task!
Think of the castle for your wedding, baptisms, birthdays, anniversaries, retirements, in short all your occasions of reunion...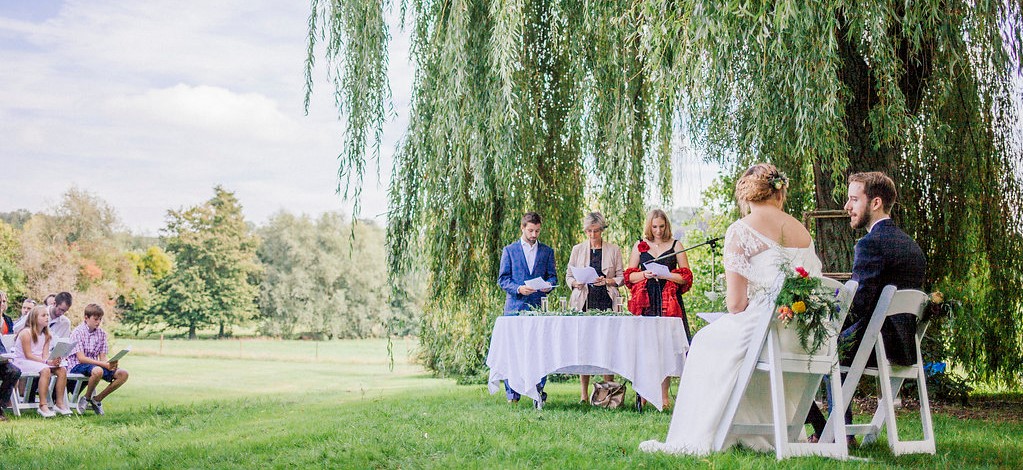 The rooms, the terrace and the park can be transformed at will. Many variations are possible.
Until the dance party...
Take a look here, and you'll be convinced! (published with the permission of the newlyweds)