Young people, adults, future communicants, confirmands, you wish to spend a relaxing weekend, a day of reflection, a retreat: the castle, its park and its chapel invite you to interiority, to resourcefulness.
But the estate is also very well suited for group stays: training days, seminars, conferences, meetings, company events or games, exhibitions or art workshops..., both indoors and outdoors.

From time to time, our castle hosts weekends of "life-size" immersion games, role-playing games... sometimes it is transformed into a haunted house, a scary clinic, a medieval stay! Those are absolutely amazing evenings and days!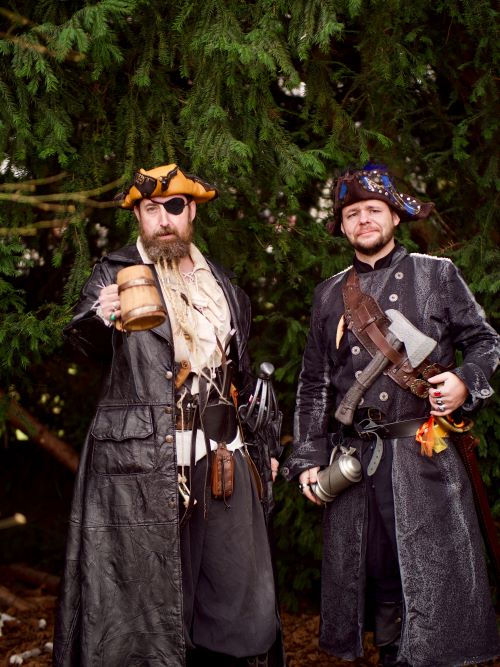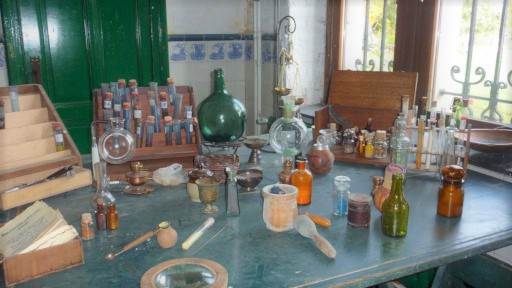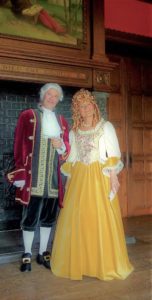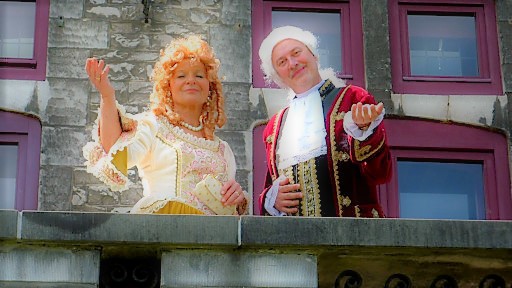 Even the famous "cramignons" of Dalhem parade majestically through the castle...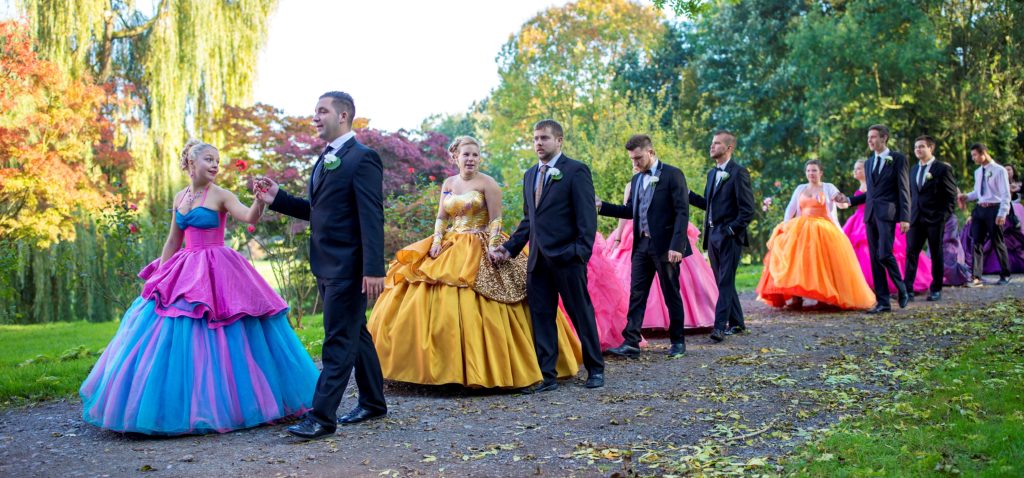 ... Some passionate collectors and exhibitions too!